Factoring
In Factoring, sellers can nullify their receivables by accumulating them and performing Real value subdivided sales of receivables to financial institutions. Here the financial institution is the authority to collect payments from the buyer on the payment due date.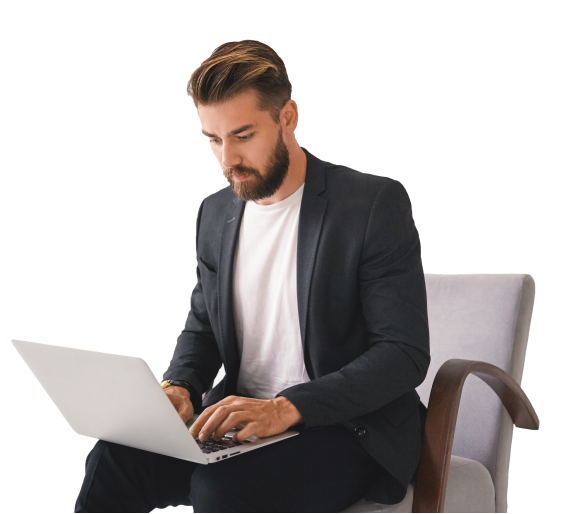 Process Flow:
1

The semi-automatic system of Zuron's Supply Chain Finance system allows the sellers to upload the approved invoices of debtors in the system. If they opt for a fully automatic system, Zuron's smart system collects all the details of the approved invoices directly from the buyer's ERP system

2

During factoring, according to the pre-agreed terms, a certain percentage of the total receivables is advanced by the financier

3

On the payment due date, the financial institution receives the due payment directly from the buyer

4

While paying in full, after deducting the factoring charges for the duration, the remaining percentage of the invoice payment is remitted to the seller

5

For late payment or partial payment, Zuron's intelligent system automatically triggers a notification to the seller, as per the penal clause with the financial institution

6

In case of payment delay from the due date, penal interest charges are levied on the buyer or seller according to the sanctioned terms and conditions of the financial institution
Distinctive Features
Automate your way
Enjoy the flexibility of automating debtors approval, setting limits at buyer-seller combination or individual buyer or seller level
Intuitive User interfaces
Simple and user-friendly interface backed by a logical process flow makes it easy to enter and execute transactions
Multi-device compatibility
Multi-device compatible application offers easy access to suppliers and customers to access and operate Zuron's platform and transact swiftly from any device and anywhere
Easy settlements
Easily configurable workflows in all financial aspects like advance Percentage at buyer-seller level, Factoring Charges, Penal Charges, and settlement.
Configurable and Automated parameters
Easily configurable to automate all business aspects of the transaction – invoice reconciliation and settlements, triggering payment failures and notification