Sell your invoices on Zuron and get Instant cash
We are India's first invoice discounting platform that help you to get immediate cash against your invoice.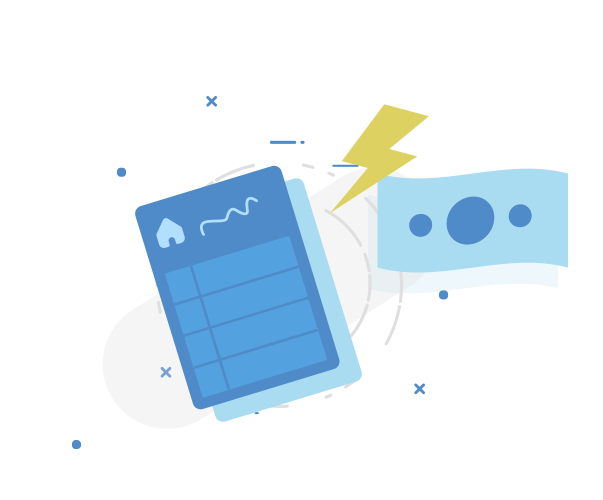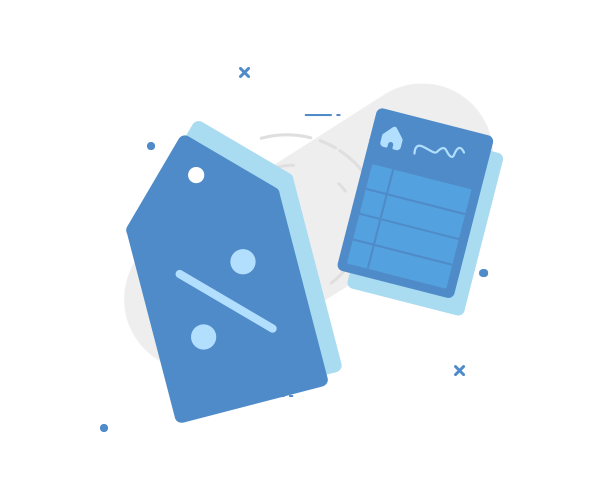 Invoice Discounting:
With the increasing complexity of businesses and scarcity of liquidity, organizations prefer to negotiate longer payment terms. As a result, sellers face a cash crunch and cannot focus on the business growth.
To mitigate this situation, Invoice Discounting plays a significant role. This is an effective way to raise funds post-delivery. Through this process, sellers can raise and get cash against their invoices immediately after the sale of goods. There is no need to wait for a month-long payment term. Immediate fund means more opportunity to invest in the business growth.
At the same time, the buyers can make the payment as per the agreed credit terms and save their liquidity. Again, with more liquidity, buyers have more options to grow their business without affecting the seller's working capital needs.
This is a win-win situation for both parties, and in this way, Zuron's platform helps the sellers and buyers get the benefit of Invoice Discounting.
It's a Three-Step simple process.
1.

Apply Online:

The online application process on Zuron's platform is hassle-free and Quick with easy navigation for unmatched user experience.

2.

Fast Approval:

Get quick limits sanctioned from various lenders on our marketplace.

3.

Submit Invoices and Get Funds:

Upload invoices on our system easily and get instant funds in your account.
The process is simple, user-friendly, and secure.
4.

Process flow:

Through Zuron's simple and visible process flow, you will be able to get quick funds and track all the activities
on your digital dashboard.
Sellers convert a Purchase Order to an invoice or can also create a new invoice using Zuron's platform.

In the case of a semi-automatic system, buyers accept the invoice and upload it to Zuron's system. The fully automated system is directly integrated with the Buyer's ERP systems and is capable of fetching the details of accepted invoices quickly and accurately.
Our smart system sends the invoice details to the financial institution with the final auto-calculated disbursement amount as per pre-agreed terms and conditions.
According to the agreement and contract, sellers receive the full invoice amount or the amount after deducting the interest upfront.
On the due payment date, buyers pay the total invoice amount with or without interest as per agreed terms.
In case of payment is overdue, penalty interest charges are levied either to the seller or buyer as per the financial institution's sanction terms.
START GETTING YOUR INVOICES FUNDED
from India's first invoice discounting platform