Fund Invoices – Get Fantastic returns – quickly with Minimal risk
Get an ocean of opportunities to invest and generate excellent returns on short terms investments with our global Invoice financing platform powered by advanced technologies.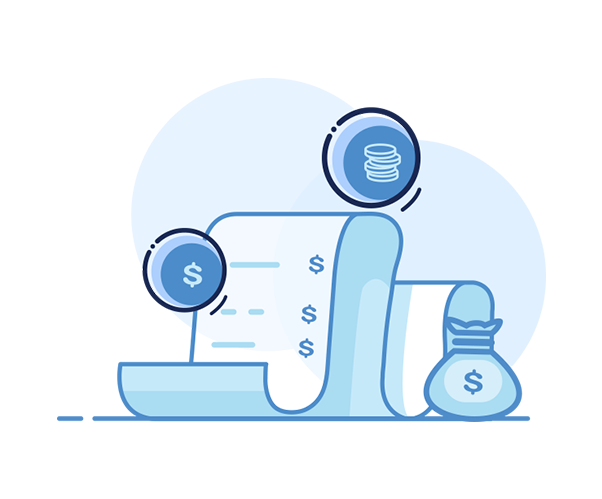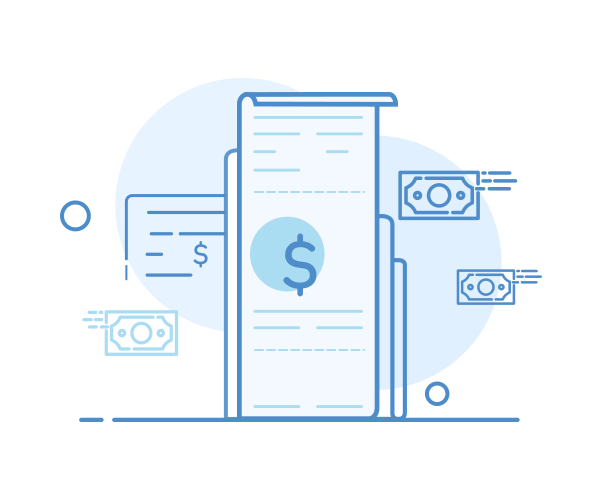 Invoice finance platform:
Invoice financing is the latest supply chain financing methodology to create a win-win-win situation for all the partners. Zuron offers immense ease to invoice buyers from across the globe to participate in the global invoice discounting marketplace. Invoice buyers participate in the healthy competition to buy invoices with interest rates they deem suitable. After the successful bid, they will enjoy the benefit of both principal and interest after the invoice settlement by the invoice seller.
The risk is minimal for the invoice buyers due to Zuron's pre-risk-assessed and unique safeguard design. The deal on Zuron's platform undergoes rigorous and in-depth internal audit and risk framework to make it secure for the invoice buyers.
More than 100,000 SMEs and MSMEs
across India are using invoice finance
1.

Low credit risk

Minimum credit risk due to thorough internal audit and risk-assessed design.

2.

Minimum documentation

An end-to-end digital process eliminates unnecessary paperwork that boosts your
productivity.

3.

Strengthen business relationships

Transparent and seamless process with real-time updates helps to build stronger relationships with your partners.

4.

Wider customer base

Expand your customer base through our global Invoice Finance Platform.