How does Dynamic Discounting Improve Working Capital for Traders?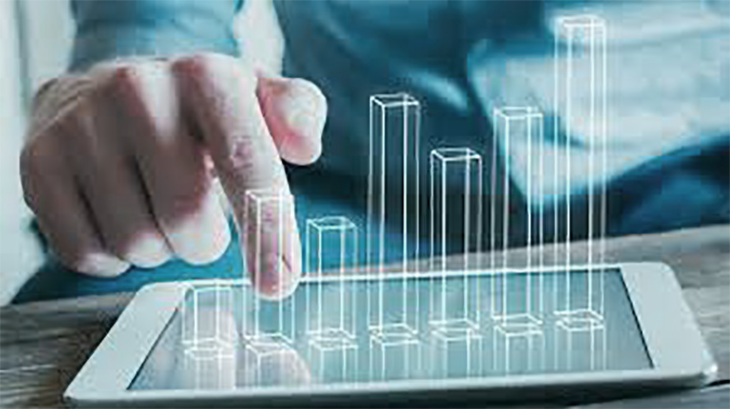 Dynamic Discounting is a flexible payment mechanism wherein buyers choose to pay suppliers earlier than the purchase date in lieu of higher discounts.
As the discounts are a time sensitive, it is based on the date when the payment is made to the supplier. Implementing dynamic discounting allows the traders to maintain a continuous working capital as an early-pay discount entices more buyers.
What is Dynamic Discounting and How does it Work?
Dynamic discounting empowers buyers and suppliers to begin early-pay discounts on an invoice-to-invoice basis on a web-based platform. The invoices are viewed over a web platform, approved by the suppliers following which discounts are offered as per the payment dates decided.
Benefits to buyers
The excess cash can be used by the buyers to avail additional purchasing discounts. These greater discounts allow organizations reduce the annual spend. It also offers a safe vehicle for buyers to invest the surplus capital.
Benefits to suppliers
The seller gets paid earlier than the date of sale there by increasing the working capital before the actual sales happen. The suppliers will always have the flexibility of offering varied discounts on some or all of their products or services. The discount value depends upon how earlier the payments are made.
How does Dynamic Discounting Streamline the Business Ecosystem?
Dynamic discounting works as a perfect combat mechanism for high-cost factoring and asset-based lending. Doing so allows suppliers to improve the working capital and cash flow positions thus strengthening the overall financial supply chain.
Zuron offers blockchain based Invoice Discounting platform that is being leveraged by enterprises to increase the flow of cash by receiving funds against the curated invoice almost instantly. Using Smart Contracts and advanced data Analytics, this platform helps businesses streamline fund processing, payments releases, data reconciliation and reporting in a trusted manner.