Invoice
Discounting
The innovative and modern way to manage funds after shipments are Invoice Discounting or often known as Receivable Financing. If the seller does not want to wait for the credit period and wants to get the payments just after raising the invoice and selling the goods, Invoice Discounting is the best way.
Invoice discounting is a win-win financial instrument for both sellers and buyers. Through this process, sellers do not have to wait for a long credit period and get immediate funds that can be used in further business processes. On the other hand, buyers get the materials without paying immediately to the supplier, which affects the financials.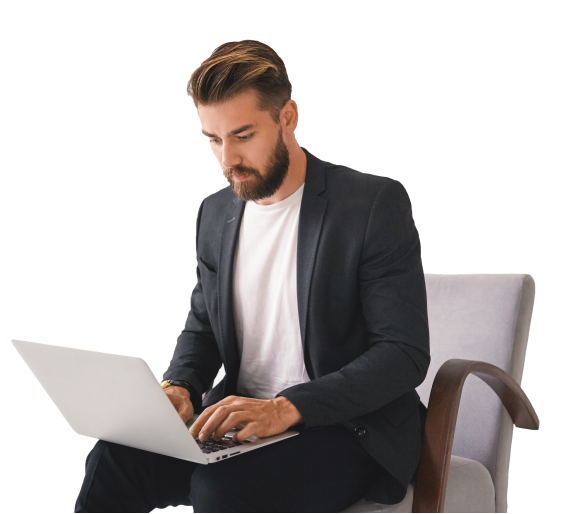 Process Flow:
1

Through Zuron's platform, the seller can either raise an invoice against the buyer's PO or create a new invoice

2

In the case of Zuron's fully automated system, the details of the invoice are automatically fetched from the buyer's ERP after the buyer accepts the invoice. And in a semi-automatic system, the buyer has to accept the seller's invoice and upload it into Zuron's Supply Chain Finance platform

3

After checking the sanction terms and conditions, the intelligent system automatically shares the invoice details with the financial institutions where the final disbursement amount is auto calculated

4

With the pre-verified details of the seller and buyer available on the system, the financial institution quickly releases funds to the seller

5

According to the pre-agreed sanctioned terms and conditions, the seller either receives the full payment of the invoice or the amount after the upfront deduction of the interest

6

As per the due date, the buyer releases the full payment of the invoice amount with interest or just the invoice amount, whichever is mentioned on the agreed terms

7

In case of payment delay from the due date, penal interest charges are levied on the buyer or seller according to the sanctioned terms and conditions of the financial institution
Distinctive Features
Auto-financing flexibility
Sellers can select the auto-financing facility for all invoices, whereas based on the available sanctioned limits, financial institutions can receive requests to finance all accepted invoices
Multi-device compatibility
Zuron's multi-device compatible application offers excellent flexibility to buyers and sellers to transact swiftly from any device on-the-go
Bespoke Interest parameters
You can opt for any customized interest parameters from Interest Bearing entities, Interest Collection, Interest Sharing between Buyer and Seller, Interest posting intervals, and more
Live reporting
Tailored dashboards and reports with real-time updates regarding invoices due, overdue invoices, interest accrual, limit utilization, and more.
Automatic Reconciliation
Avoid tedious invoice reconciliation with the help of Zuron's automatic invoice reconciliation facility on Invoice part payments, interest refunds on early payments, penalty and settlements, and more