Things to Bear in Mind Before Filling & Submitting Your Business Loan Application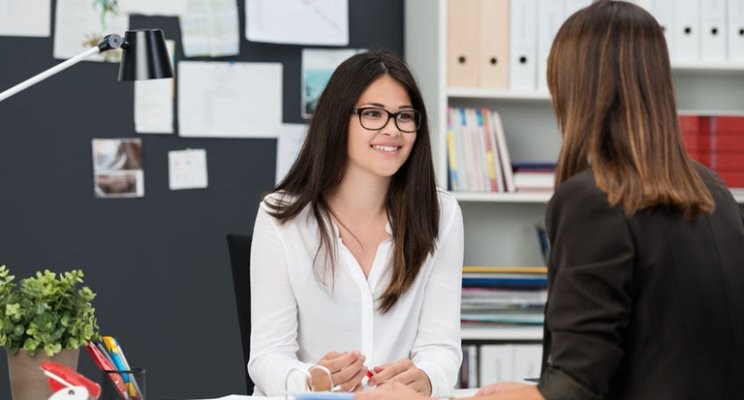 As an entrepreneur, you need regular infusion of cash to fulfill the goals and objectives of your business. In fact, without ready cash flow no business can expand or even sustain for a long time. However, this problem becomes more acute for small business owners who fail to turn their ideas into reality due to financial difficulties. While availing business loans is a great way to fund a business yet obtaining such a loan isn't a cakewalk. This is because banks and similar money lending institutions do a thorough assessment of all applications before sanctioning a loan and unfortunately most small business entities miss out on these loans because of lack of clarity about the loan application process.
Listed below are few factors that you need to bear in mind before filling up and submitting your loan application form:
Your Company's Credit Ratings' (CCR):

Your company's credit rating holds great significance for the lenders as it indicates the creditworthiness of your business. It is indeed one of the deciding factors that lenders usually look at before funding your business. Businesses with higher credit ratings stand a better chance of getting a loan approved rather than those with lower credit rating. To maintain a healthy CCR, businesses should ensure timely payment of dues, avoid evasion of credit card payment, and verify that the report is free of errors.

Company's Financial Status:

Yet another factor which the lenders deem significant before approving your loan application is your company's current and expected earnings. This helps in deciding the credit worthiness of the company to repay back the loan. You can also expect quick approval of your loan application in case you are ready to pledge any asset (as a warranty) in return for the loan amount.

Up-to-date and Accurate Documents:

To ensure a seamless loan application process, it's important to ensure that all your financial, tax and accounting records are complete, accurate and up-to-date. This would require having in place a system that can keep all your documents in an organized way. Another way of doing so is to hire a dedicated professional who can properly maintain all your financial documents in a transparent way.
So, if you too are looking to bag a commercial loan for your business, make sure you do all the groundwork properly to ensure that your business loan gets sanctioned.