What Does Blockchain Revamp in the Invoice Discounting Space?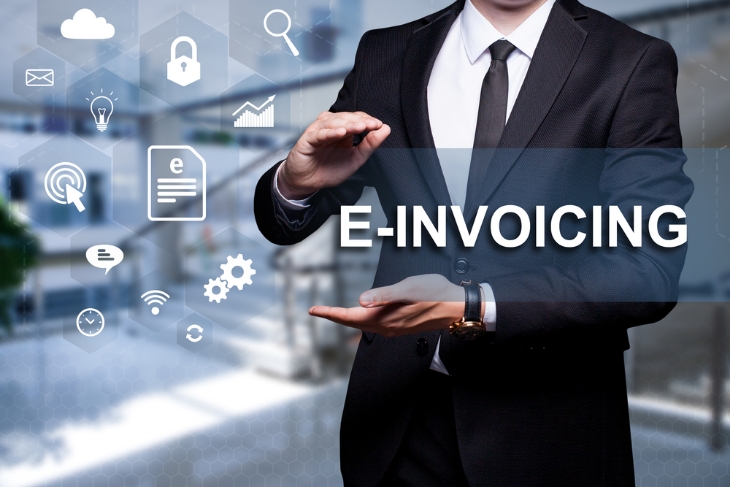 Invoice discounting allows a business to use the unpaid accounts to receive a loan by a financier. It solves the cash flow challenges for businesses of different sizes. In fact, invoice financing is a great way of freeing up working capital for businesses looking for quick access to funds.
However, this method of financing is plagued with several inefficiencies such as invoice duplication, fraudulent invoices and ghost invoicing and many more. In fact, about 0.05% to 0.1% of the invoices used to avail invoice discounting are fraudulent. Listed below are some of the challenges plaguing the Invoice Discounting system:
Usage of post-dated invoices to free up capital for the current month
The lender does not have any transparent access to the number of Credit Notes raised
Absence of proper disputes resolution system as records are maintained only in books
Falsification of accounts to cover up fraudulent transactions
How Does Blockchain Help?
Blockchain is a structured platform that keeps track of all the transactions in an immutable manner. With Blockchain based system in place, end-to-end automation of the invoice discounting process is possible. Let us explore some of the direct advantages:
Single source of truth: Today, the finance providers use different methods to verify the authenticity of invoices and check the credit history of the finance seeking organizations. As Blockchain stores all this data on a shared ledger, all the participants involved will have equal access to the data. Moreover, since, data once uploaded on Blockchain becomes immutable, entries once made cannot be tampered with thereby ensuring transparency and authenticity.
Fraud prevention: Electronic invoicing promises a higher degree of fraud prevention. With the introduction of blockchain, the chances of invoicing frauds are eliminated as each invoice becomes a digital entry on the blockchain.
Saves time: The traditional method of invoice discounting is a sluggish and time-consuming process. With a blockchain system in place, transaction speed is expedited resulting in quick disbursement of funds.
Interoperability: Today, multiple financial institutions are involved in invoice discounting huge amount of company data is lying in silos. Blockchain offers a way to increase interoperability within the ecosystem where the data can be shared in a trustless manner.
Quick Wrap-up:
While invoice discounting is a great way of providing ready access to working capital for business in need of immediate funds, it fails to live up to its promise due to the presence of several inefficiencies. This calls the need for a robust system that can address the inefficiencies of the existing system while streamline the entire process. Adopting Blockchain in the invoice discounting space can help businesses mitigate the challenges in the most efficient way.