What is Invoice Financing and Why has Invoice Discounting Become a Favorable Option?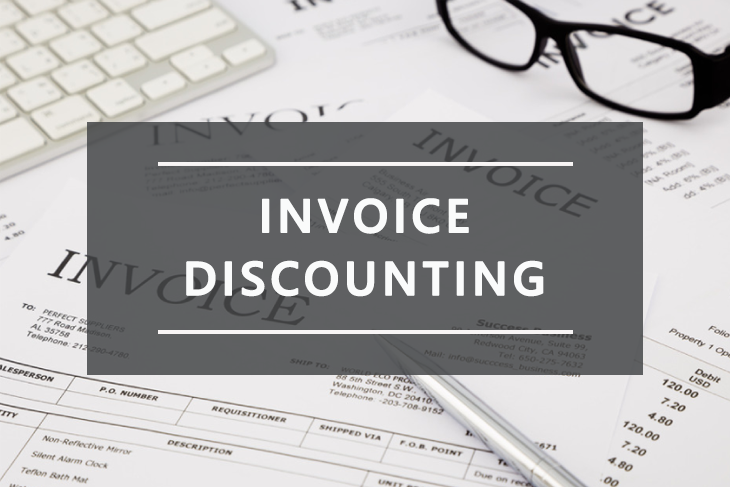 You might have delivered your orders to your customers on time, yet most of the time the payments due from their end usually get delayed. So much so that the delay might result in lost business/ orders due to lack of cash flow. This is where invoice financing comes to your rescue. So, let's delve a bit deeper to know more about invoice financing and its' benefits for businesses.
What is Invoice Financing?
Invoice finance is basically a loan that is issued by the lender against the invoices issued by you to your clients. Based on the sum of invoices raised and issued to your Clients, the providers will advance money to you. In other words, it is an easily accessible form of finance that helps businesses overcome cash flow issues by unlocking capital, as soon as they raise an invoice. This is especially beneficial for growing businesses that are looking for a competitively priced and flexible finance option.
Types of Invoice Financing:
There are two main types of invoice finance: invoice discounting and factoring. While both the facilities can be leveraged for releasing capital held in unpaid invoices, the difference depends on the fact who controls the sales record and holds responsibility for getting payment. So, while invoice discounting allows businesses with better control of their sales ledger and retain the responsibility for chasing late payment, invoice factoring puts the control of managing the ledger in the hands of the financer.
Whether a business opts for invoice discounting or invoice factoring depends largely on the turnover or revenue generated by a business. However, invoice discounting continues to be a favorable option because of the following benefits:
Provides Working Capital for Business Growth: Invoice discounting allows businesses to avail around 90% of the unpaid invoice capital when they raise an invoice. This capital flow can be used to fund business growth.
Improved Profit Margins: Since, invoice discounting releases cash locked-up in invoices, it provides businesses with better buying power by helping them negotiate better contracts with their suppliers.
Leverage Better Business Opportunities: With quick access to funds, businesses would be able to make the most of opportunities coming across their way.
Better Business Reputation: Invoice discounting allows you to complete your orders in time and make timely payment to your suppliers. This improves your business reputation in the market.
So, go ahead and support your business growth with Invoice discounting. We at Zuron will be glad to hear from you.