Dynamic
Discounting
Through Dynamic Discounting, large size enterprises facilitate on-demand working capital to their suppliers. In exchange of early payments, supplier offer discounts to their customers.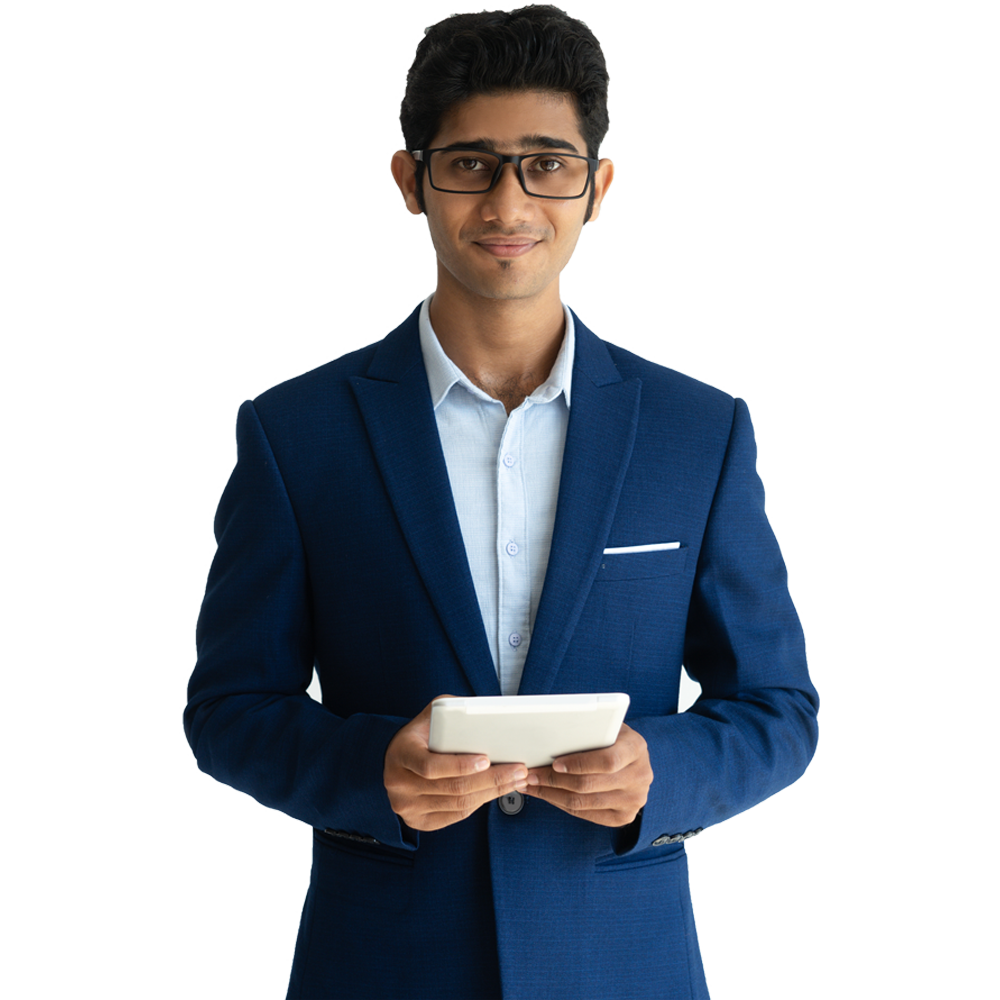 Process Flow:
1

The customized platform of Zuron is integrated with the client ERP system.

2

The seller uploads all the invoice in the system and requests an early payment for their invoices.

3

The invoice gets approved as per the pre-defined terms, and the system triggers an auto-intimation to the related parties.

4

As per the sanctioned terms and conditions, payment gets released to the vendor's account.

5

On the payment due date for the invoice, payment is released by the anchor enterprise, which gets credited to the capital provider.

6

For late payment or partial payment, Zuron's intelligent system automatically triggers a notification to the seller, as per the penal clause with the financial institution.
Distinctive Features
Flexibility
Huge flexibility to manage the payable outstanding by extending days while vendor payments are already made.
Digital user experience
Paperless automated exceptional experience regarding documentation, vendor onboarding, and reconciliation.
Best Rate Algorithm
Strong business dynamics to avail "best rate" on offered discounts by vendors.