Explore the World of Supply Chain Finance
The global financing methodologies are changing drastically. Modern Indian businesses need a quick, robust, and transparent financing model. And here comes the importance of Supply Chain Finance.
Supply Chain Finance is a fast and convenient way of optimizing working capital and managing cash flows efficiently. Zuron understands your uniqueness and adopts digitally agile solutions to deliver the best.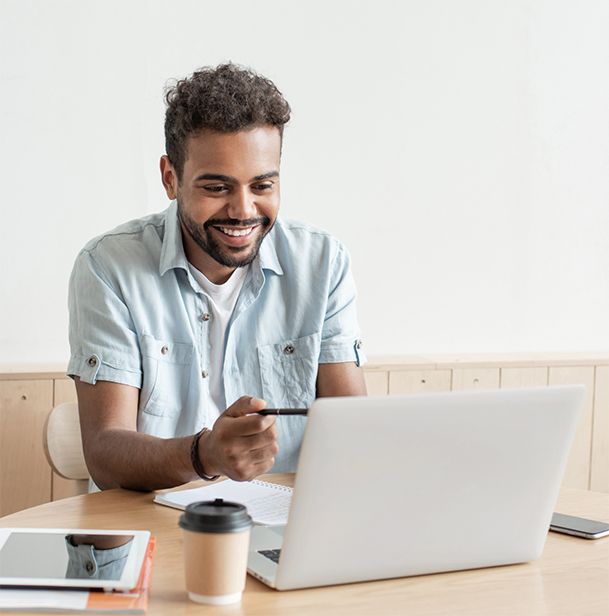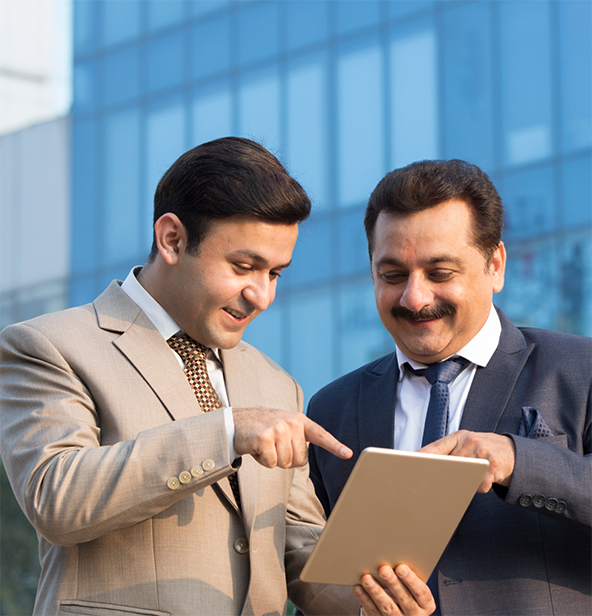 Boost your business growth with Supply Chain Finance
To operate a successful business, you need to keep your supply chain finance system healthy, flexible, and transparent. Zuron makes it simple and easy for you. One system for an entire financing solution- that's what Zuron does.
We are one of India's first Supply Chain Finance End-to-End Digital Platforms. As a Supply Chain Finance startup, we aim to deliver best-in- class financing solutions to our customers by providing immediate advances on your business receivables.
How does it work?
Zuron's process is quick, transparent, and straightforward.
1. Connect

Do a hassle-free and user-friendly sign-up and easy application process through our fintech platform.

2.Onboarding

Get verified through our high-tech platform quickly and onboard on our Zuron platform.

3. Select

Upload invoices on our platform to get funds with a single click.

4. Get Paid

Get paid instantly on invoice acceptance - using Smart Contracts. Simple and fast.
Key Features
ERP Integration
No need to operate separately. Our fintech platform can easily integrate with your existing Enterprise Resource Planning (ERP) software of corporates through APIs/Connectors.
Cloud-Based Product
Zuron's software is a unique cloud-based product that can be operated from any geographic location.
Secured
Highly secured Supply Chain Finance Platform power by Cutting Edge Technology.
Flexible and tailored
Provides a high level of flexibility in using treasury funds or bank funds at an invoice level that suits your unique business need.
Real-time
One single application that connects all the stakeholders on a real-time basis- quick and transparent information flow.
Smooth Training & Onboarding
User-friendly training Manuals for Suppliers/Vendors & both online/Offline Support over call 24X7 for a seamless experience.